6 Basic Movement Patterns




Human Movement, Range of Motion, Mobility and Strength.
Everyone needs to move their body, if we don't move it we lose it. Not to mention what daily movement does for your mental health, metabolism, focus and the quality of your emotions you experience on a daily basis. You need to move your body regularly and in the areas, environments and disciplines you love. That way you're pulled toward an Active Lifestyle and you're not pushing yourself. Pushing never lasts...
Here are the 6 basic fundamental exercises which most programs are built from
SQUAT
HIP HINGE
PUSH - HORIZONTAL
PULL - HORIZONTAL
PUSH - VERTICAL
PULL - VERTICAL
The basis of Human Movement and what is inside every exercise gym program. All strength training programs have these 6 Basic Human Movement Exercises in them in one form or another. If you build a good strong base with these movements, transitioning into other forms of movements be it more advanced or to adapt to a particular exercise or sport, will be a much easier transition.
It's not just about being stronger, it's about increasing range of motion as well.
A lot of people create programs or follow them, just for the aesthetics and while doing so it's very common to lose sight of the range of motion losses as strength increases. Real strength is having the flexibility, the range of motion in order to have a complete strength, flexibility and range of motion profile.

What you Strengthen, you must Lengthen
As your range of motion reduces, so does your quality of life. So why not create programs that increase strength, mobility, range of motion and flexibility all at the same time? It only makes sense right?
A number of people have said to me that as they got stronger, their range of motion decreases. We don't want this...
What's the point of becoming stronger and losing your range of motion?
When done properly, workouts and training such as Crossfit, Bodybuilding and general gym workouts for strength should be increasing your strength while also at the bare minimum, maintain your current range of motion.
If you find yourself losing ROM from your training plans then you need to ask yourself a couple of questions:
Is losing this range of motion benefiting me and my chosen sport/career/discipline?
Is losing my ROM decreasing the quality of my life or increasing it?
There is no right or wrong answer, but being aware of how your training is benefiting your overall is important, especially if your workout out for general strength and fitness.
"You want to be working out for the long term right?"
6 BASIC FUNDAMENTAL EXERCISES YOU WANT TO BUILD ON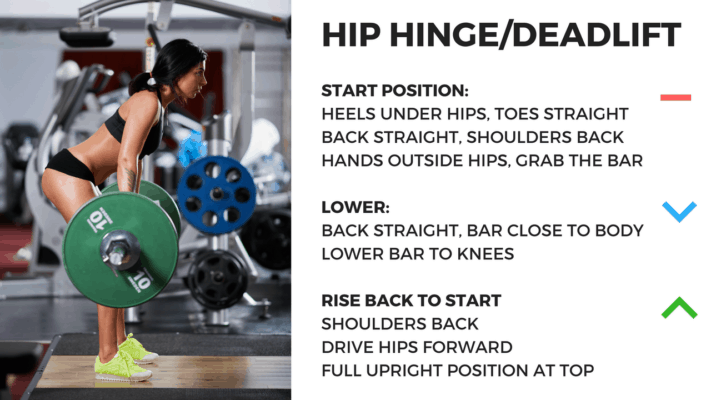 You need to move your body regularly and in the areas, environments and disciplines you love.
That way you're pulled toward an Active Lifestyle and you're not pushing yourself.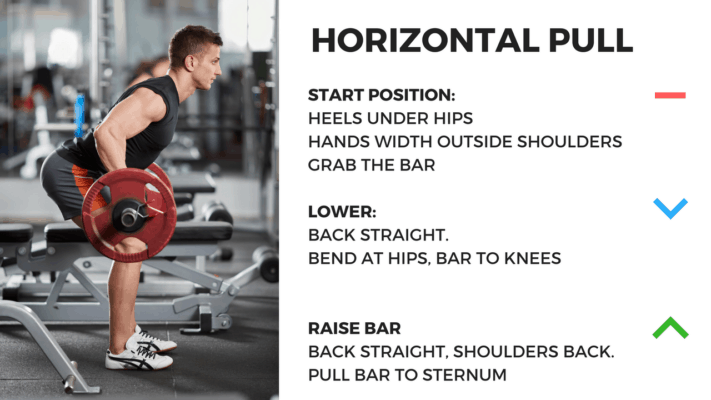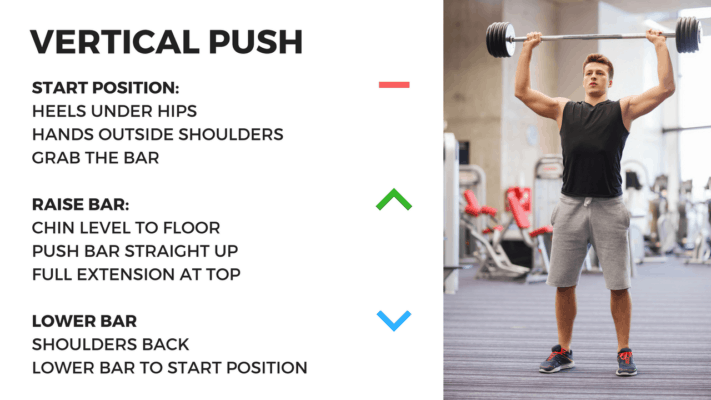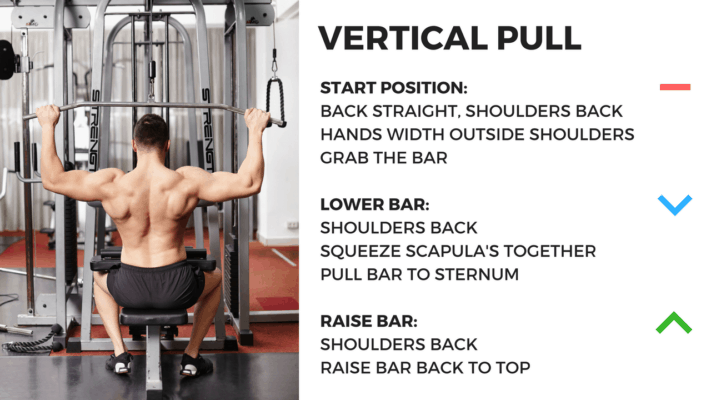 Eat, Think & Live Clean and your body changes, your mind thinks better, you handle stress and challenges better and are more driven and motivated as your energy levels have increased along with your mental clarity. You now begin to look at other areas of your life and how you can enhance them.
Share your experience with changes in your diet, I would love to hear!
Don't Forget to share!
Eat, Think & Live Clean.
Kind Regards
Adam Phillips – Founder of Life Grip
Need help?
Our focus goes into the products we pro- duce in order to increase your quality of life. While other companies are focused on glamour, fashion and fitness models, we'll still be here creating the cleanest supplements on the market.
A brand built on quality, virtue, convenience and a minimalistic focus to retain mother na- tures perfect formula, for us all to reap the benefits. At Life Grip we Eat, Think & Live Clean.
stay updated & subscribe to our newsletter