lifestyle
weightloss
weight loss
depression
anxiety
mental health
clean living
progress
self development
training effect
exercise
fitness
active lifestyle
meditation
The Training Effect
What would your life progression and current reality look like if your daily habits were inline with your end vision?
Consistency, hard work, conviction and self belief.
___
___
All too often we sit around and wait, trying to force something into existence in the hope things will turn out the way we want.
But is it as simple as identifying the daily habits of your future reality and bringing them into practise in your current reality?
___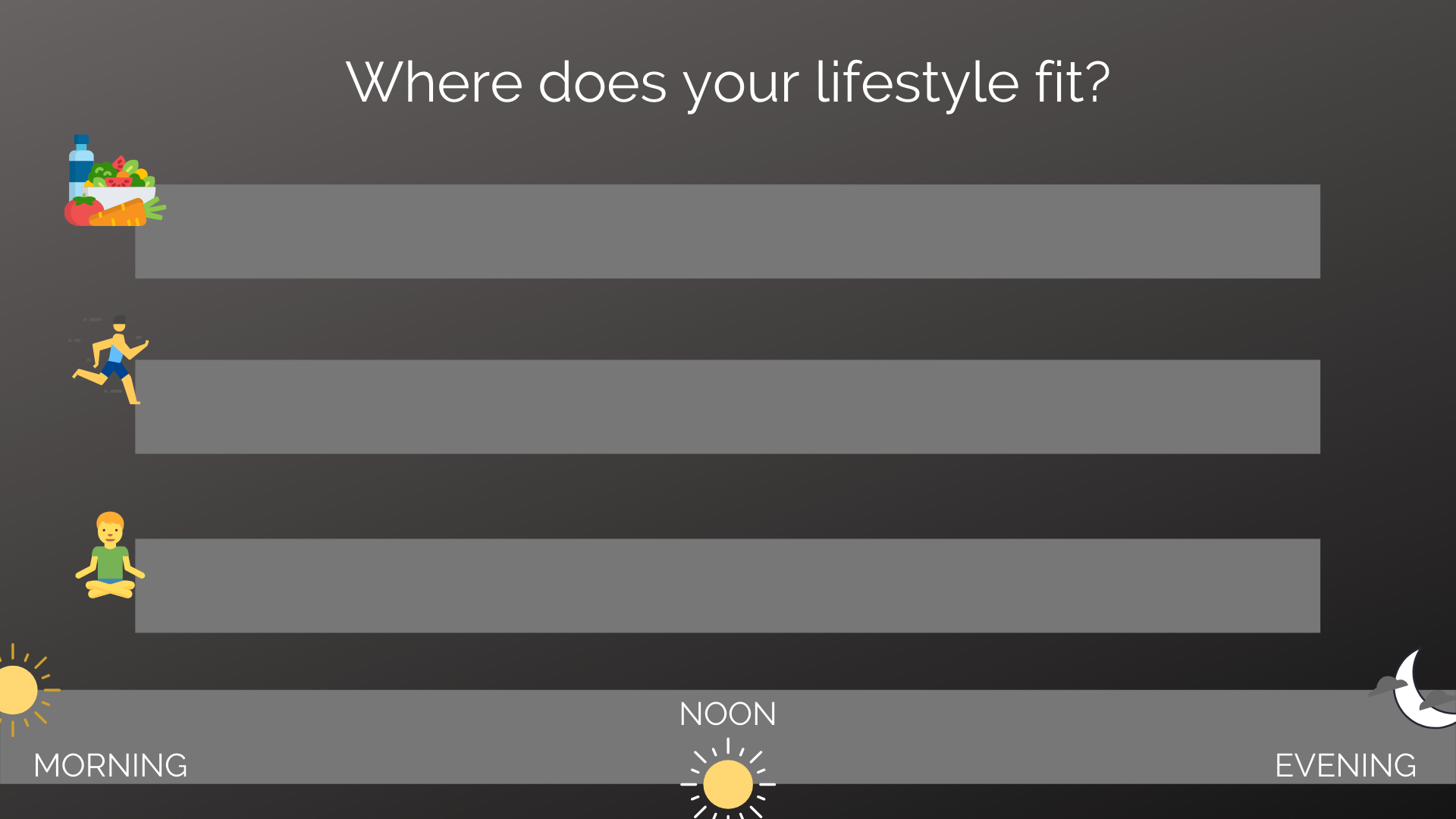 ___
The small things on a daily basis matter most. The future reality and goals drive you, but the focus is on the daily habits, your environment and the inputs going in your eyes, mouth and ears.
Eat, Think & Live Clean
Our focus goes into the products we pro- duce in order to increase your quality of life. While other companies are focused on glamour, fashion and fitness models, we'll still be here creating the cleanest supplements on the market.
A brand built on quality, virtue, convenience and a minimalistic focus to retain mother na- tures perfect formula, for us all to reap the benefits. At Life Grip we Eat, Think & Live Clean.
stay updated & subscribe to our newsletter