fitness
lifestyle
supplements
Recover Smarter: Protein and Whole Food Vitamins for Endurance Athletes
You want to perform better don't you? Well let's recover smarter
Whether you're a professional athlete, a weekend warrior or just a regular person who got inspired to compete in an Ironman event, no doubt you want to keep improving your performance. But getting better doesn't just happen with wishful thinking. It's important to be able to recover quickly so you can get back out there and train harder next time. That cycle of hard training, refuelling, rest and recovery is key for optimal performance, no matter what your sport.
Athletes Need Quality Protein
The body needs protein to repair the damage done by hard training and competition. Not only do you need to consume enough, studies show that the most important thing is to make sure that the building blocks for muscle, bone, and connective tissue are consumed in a form that's readily available for the body to use. Natural, whole food sources of protein like wild caught fish (especially oily fish like salmon and sardines), grass fed meats, and free range turkey are all excellent sources of biologically available micronutrients.
Why Do You Need BCAA's?
Grass fed whey protein comes from naturally produced milk and contains large amounts of branched chain amino acids (BCAA's), which stimulate protein synthesis in the body and reduce the rate of protein breakdown. Easily digestible and really convenient when you don't have time to prepare a turkey breast, grass fed whey protein powder can be your best friend when recovering and regenerating after a big workout.
Glycogen Restoration Should Happen Fast
Restoring glycogen after a workout needs to be done efficiently, and grass fed whey protein provides a fast-acting, quickly absorbed source of healthy carbs for athletes (it's the carbs that eventually become the long chains of glucose molecules, or glycogen, that make up your body's energy stores). It doesn't make sense to guzzle down chocolate milk loaded with added sugar, thickening agents, and artificial flavours when your best bet for supporting your body's nutritional needs is to consume something as natural as possible.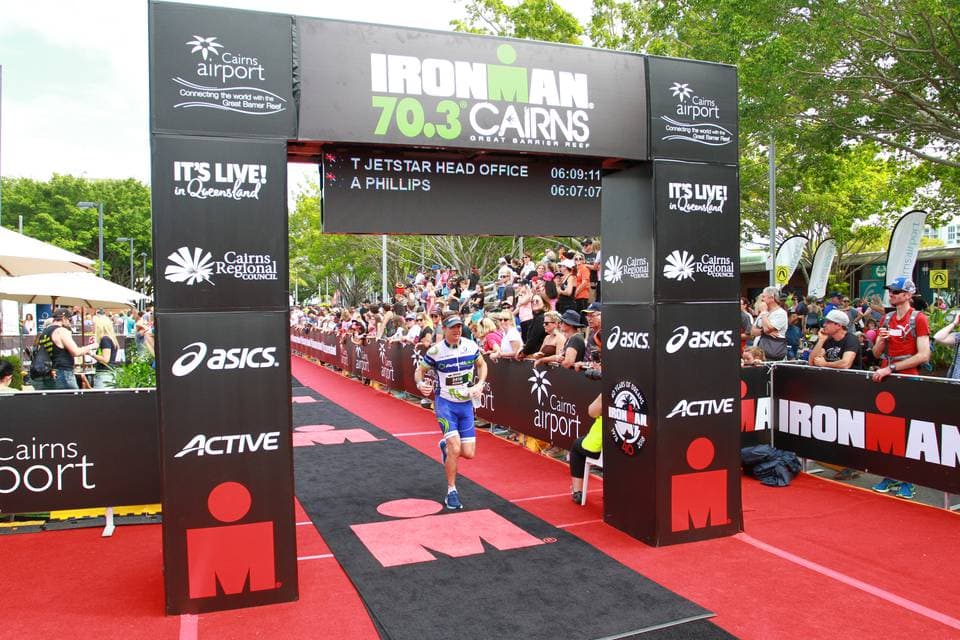 Eat Your Greens!
Vitamins, minerals, and antioxidants are all needed as the body recovers from a big workout. And, fortunately, all are available in the healthy foods you know you need to be eating (leafy greens, for example). When you need a quick boost or want to make sure you are getting those essential micronutrients every day, a supplement like 5 Greens makes it super easy to cover your bases. Made from organic, nutrient dense, sprouted ingredients 5 Greens are a natural way to help reduce or eliminate the inflammation that follows training and racing.
Don't Snooze and You Will Lose
While providing the body with the fuel it needs to have plenty of energy and to facilitate recovery after training or competition is important, don't neglect your body's very real need to sleep. If you are tempted to get up extra early and cheat yourself of rest so you can squeeze in a few more minutes of training, you may not be doing yourself any favours.
For more information about the best ways to help your body recover quickly so you can get on with your next workout, visit the Life Grip blog where we regularly post our latest findings about health, nutrition, and fitness.
For more information about the benefits of grass fed whey protein and whole food vitamin powders, come visit us online at Life Grip.
You want your supplements and vitamins to be in their most natural state possible just as nature intended.
3 things to look for when choosing a supplements or vitamin product:
Ingredients List: you want minimal ingredients (only the ones you need, without fillers) and nothing artificial.
You want to know where the ingredients come from, this is very important.
Calculate the cost per serve: total cost / container servings = cost per serve. This is the true cost of any vitamin or supplement.
Don't be fooled by flashy diagrams, infographics and fitness models. Have a look at the container and nutrition table. Is this the best value and quality combined?
If you're not sure where to start, please feel free to schedule a free 30 min wellbeing consultation by clicking this link here. No strings attached :) I will help you make the change to improve your quality of life.
Schedule your call at a time that suits you here.
Eat Clean, Think Clean and Live Clean, your body changes, your mind thinks better, you handle stress and challenges better and are more driven and motivated as your energy levels have increased along with your mental clarity. You now begin to look at other areas of your life and how you can enhance them.
Share your experience with changes in your diet, I would love to hear!
Don't Forget to share!
Eat, Think & Live Clean.
Kind Regards
Adam Phillips – Founder of Life Grip
Need help?
Our focus goes into the products we pro- duce in order to increase your quality of life. While other companies are focused on glamour, fashion and fitness models, we'll still be here creating the cleanest supplements on the market.
A brand built on quality, virtue, convenience and a minimalistic focus to retain mother na- tures perfect formula, for us all to reap the benefits. At Life Grip we Eat, Think & Live Clean.
stay updated & subscribe to our newsletter